We provide international voice telephony at low rates
A to Z Destinations are available , 24/7 Support, Email: sales@voipnvoips.com, 

Skype: voipnvoip
Phone Service over the Internet.
VOIP is a short term for Voice Over Internet Protocol, or in more general terms phone service over the Internet.
Let's say you have a reasonable quality of Internet connection, you can get phone service delivered via your Internet connection instead of your local phone company.
Several people use VOIP in addition to their usual phone service, because VOIP service providers typically offer lower charge than traditional phone companies.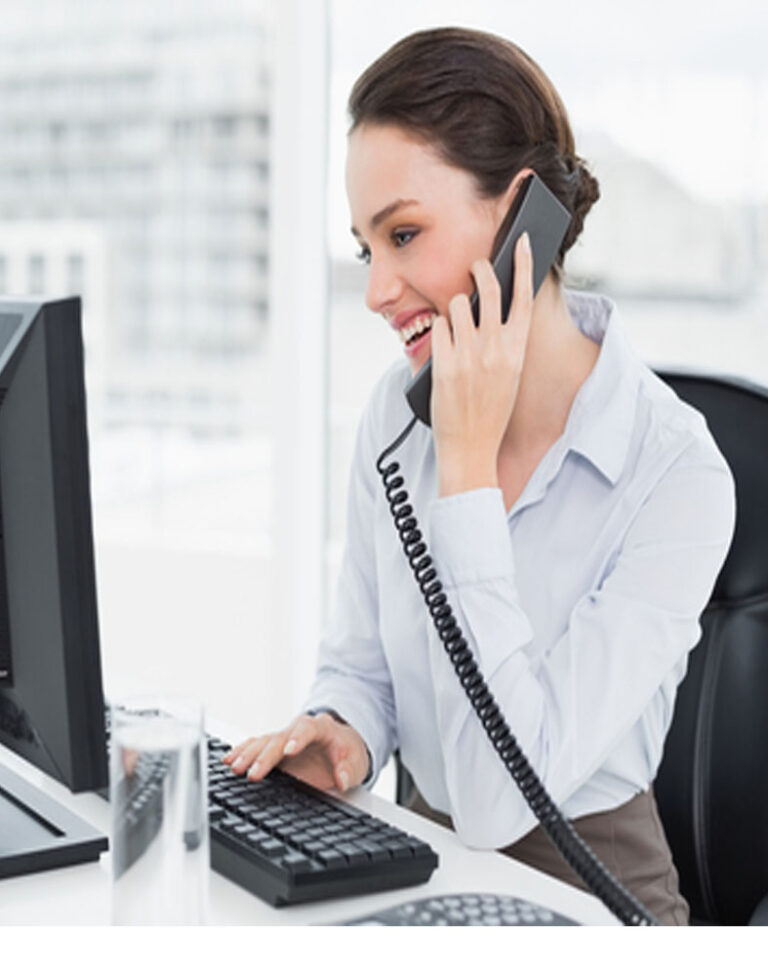 CLI and TDM routes for Corporate live traffic, with HD voice quality
and specially for each kind of your voice traffic.
A residential Voice Over IP (VOIP) phone system would tremendously decrease your monthly phone cost compared to a traditional residential phone system. Nearly all residential Voice Over IP (VOIP) systems are hosted VOIP solutions.
We terminate HD Voice traffic from more than 500 call centers and Commercial call out bound and SME around the world.
A business Voice Over IP phone system can tremendously reduce your monthly phone bill when compared with a traditional business phone system. A business Voice Over IP solution could be a hosted PBX system, or an on-premise PBX solution as well.

Our aim is to provide quality routes, Cheap cost to all customers so that.  And each time they cooperate they'll be treated.

Our NOC is always on duty to assist you.

Our best and aggressive rates strategy are allows you to do more, make more and make More

Our Support in 6 countries will work for you and your corporate business.

Telecom services added
A-Z Termination, CLI voip
Non-CLI Voip, Call Center Voip
TDM Voips Mints & SMS Terminations

Our customers' satisfaction. 
Because our flexible and paying our suppliers on time is of very most importance to us. First Transparency, reliability and our reputation have helped us to reach long-term Work.
We Provide Top Quality Routes

Cli, CC Cli, Standand Cli. Dedicated Ports. Unlimited ports offering according to customer requirements. 

Our partners are stable VoIP CLI Routes and reliable services with high availability, Top Quality Route,  parameters as well as back-up routes for each destination A to Z Voip.

Call Center Voip Separate routing plan for CC traffic, accepting calls with low ACD and high CPS rates. 
We update our CC CLI routes on top offer every week via email.

Our Local Vendor agreements with direct suppliers, national telecom carriers and mobile operators help us to provide the best quality & price on the market without compromise to quality.  At the current telecom market situation!